It is of great importance that you cosset documents like bank account numbers, credit cards, passports or any other identity building documents. Also, there are many documents which are meant for one-time usage only, or your documents could be in the form of contracts, statements, important research materials, etc. For any business, it is vital that its information does not reach the wrong hands. In such cases, it is essential that you destroy these papers correctly.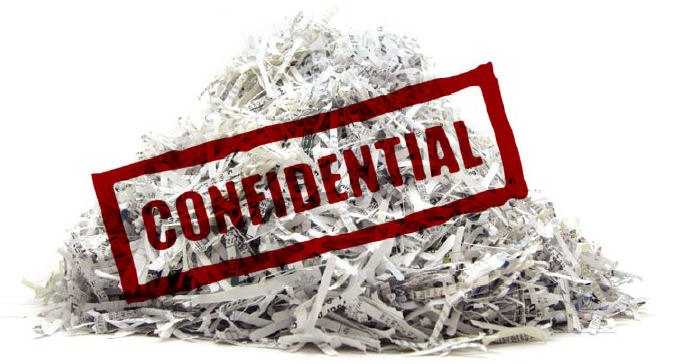 There are many times when you do not intend to keep certain documents, or they are simply no longer needed. However, it is advisable that you dispose them in a responsible manner so that they do not get misused. Mobile shredding devices are of great help when you have a humongous amount of data to be annihilated. Mobile shredders generally are attached to trucks and are the ideal industrial sized shredders. These devices have the capacity to destroy a huge number of documents at one go. The most important benefit of these services is that you can actually see the entire process take place in front of your eyes. So, you know that your documents are truly destroyed.
Some Record Storage companies give you the option of witnessing the whole process through video monitoring; you can watch all your data being destroyed by yourself. There are many companies today which provide these services. A little research on the internet should give you many names to choose from. Make sure that you choose a reputable and licensed company to avoid any kind of inconvenience. This is a wise practice and is the best way to get rid of unwanted data.